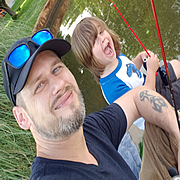 Joey Stubblefield
Founder & Lead Dev
20+ year web developer with hundreds of completed websites over the years.
When not developing Joey spends most of his time with his son, Aiden. From park-hopping to roller skating!

Joey brings it all together, from development to leadership. A "Dev" works long hours behind the scenes and then their "break" is to be available to all holders thru all social channels. Marketing, Development, Financials, Live AMA's, future projects etc. Not much room for downtime OR sleep. But Joey handles it all really well, with a good balance and a positive attitude to always strive for more.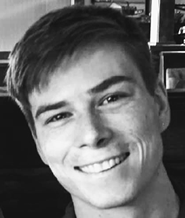 Noah Barend
NFT Director
I have the privilege of working with incredible graphic artists to create truly one of a kind NFT art. Smart Tokens is pleased that we will be taking over NFT Development for CryoWeb Token! Noah is in charge of all NFT direction that our company takes. From our "In Memoriam" NFT's for CryoWeb to helping develop our own NFT platform in Q1 of 2022.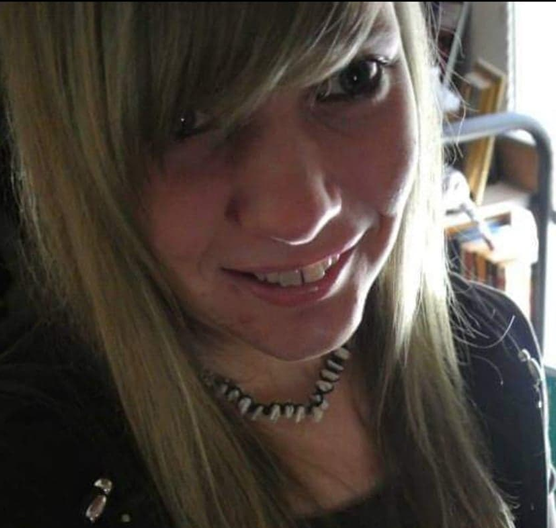 Mirranda Vanden Berg
Director Events/Marketing
I am very enthusiastic about Crypto; I find it interesting and want to know all details of it so I can help anyone understand. MIrranda will be our go-to for organizing IRL (In Real Life) events. From planning, ticketing, reservations and setting up trade-show events etc.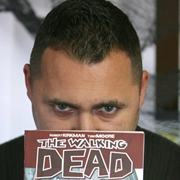 Adam Minarovich
Media Relations Director
From the Cast of The Walking Dead, to Writing a Paul Walker screenplay turned feature film to our fantastic project. Adam sure knows how to rub elbows with the media and other celebs. Along with guiding our traditional media push, Adam will spear-head our upcoming HULU commercials along with other online video production needs (YouTube, TikTok and other video sources).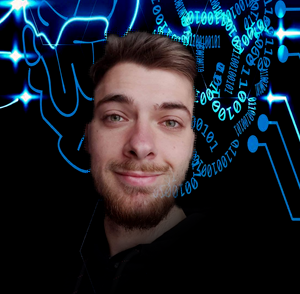 Arkadiusz "Aro" Staroń
Director Social Media/Telegram Coordinator
Crypto enthusiast. I love to learn new stuff everyday and help people out with all my might. Very pleased to be here in CryoGen. Contact me with any question or problem! We will solve it! Aro is also in charge of developing and maintaining our Telegram Channel.